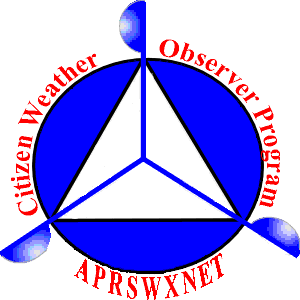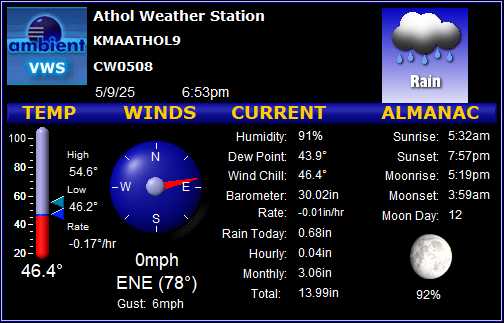 Never base important decisions on this or any weather information obtained from the Internet. This is a private weather station. You may use this data free of charge, but it is at your own risk. You agree to hold us harmless by using this data.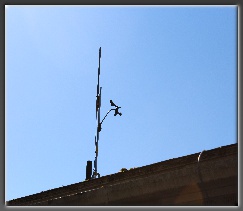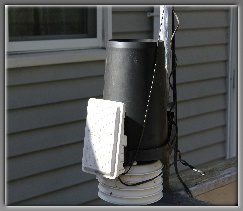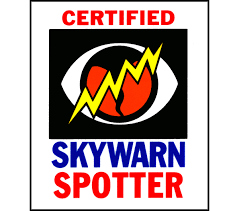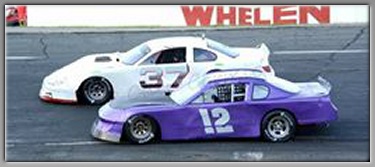 Athol Weather Station

Athol, Ma

We are pleased to sponsor Littlewood Racing. Click the pic for more!